WhatsApp Private Groups Were Accessible Again To Anyone Via Google Search, Report Causes Fear
Whether we like it or not, we all are a part of WhatsApp groups. Friends, family, work - there's several of them. And no matter what, we won't want any random person to have access to our chats, phone numbers, and profile pictures.
Apparently, this is possible and WhatsApp group invite links and user profiles started showing up yet again on Google search results after the issue was previously resolved in 2020.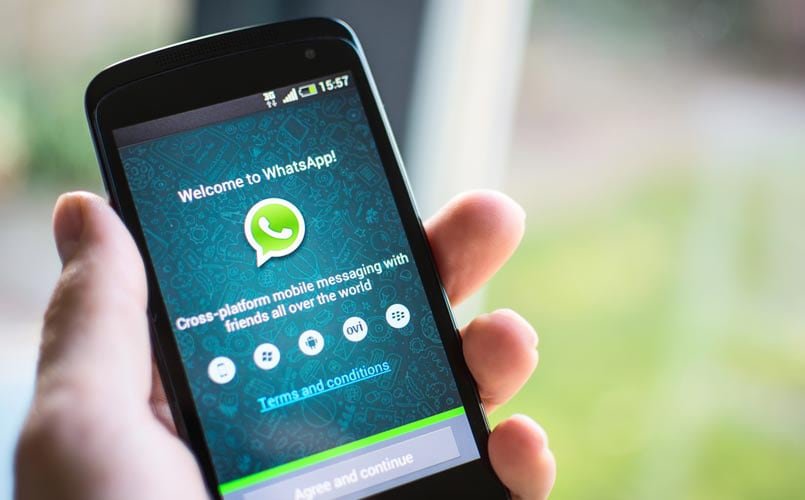 According to cybersecurity researcher Rajshekhar Rajaharia, WhatsApp groups that use links to allow users to enter, may once again be vulnerable to being found online via Google search. This means that anyone can join any WhatsApp group.
By allowing the indexing of group chat invites, WhatsApp is making several private groups available across the internet as their links can be accessed by anyone using a simple search query on Google, according to a report by Gadgets 360.