Uttarakhand Govt Is Now Paying You To Holiday There. Time To 'Work From The Hills'?
Uttarakhand government has initiated a project called Tourist Incentive Coupon under which tourists visiting the state will be offered INR 1000 for their accommodation.
Reportedly, this offer will be applicable to people who opt for a 3-day online booking at any hotel or homestay in Uttarakhand.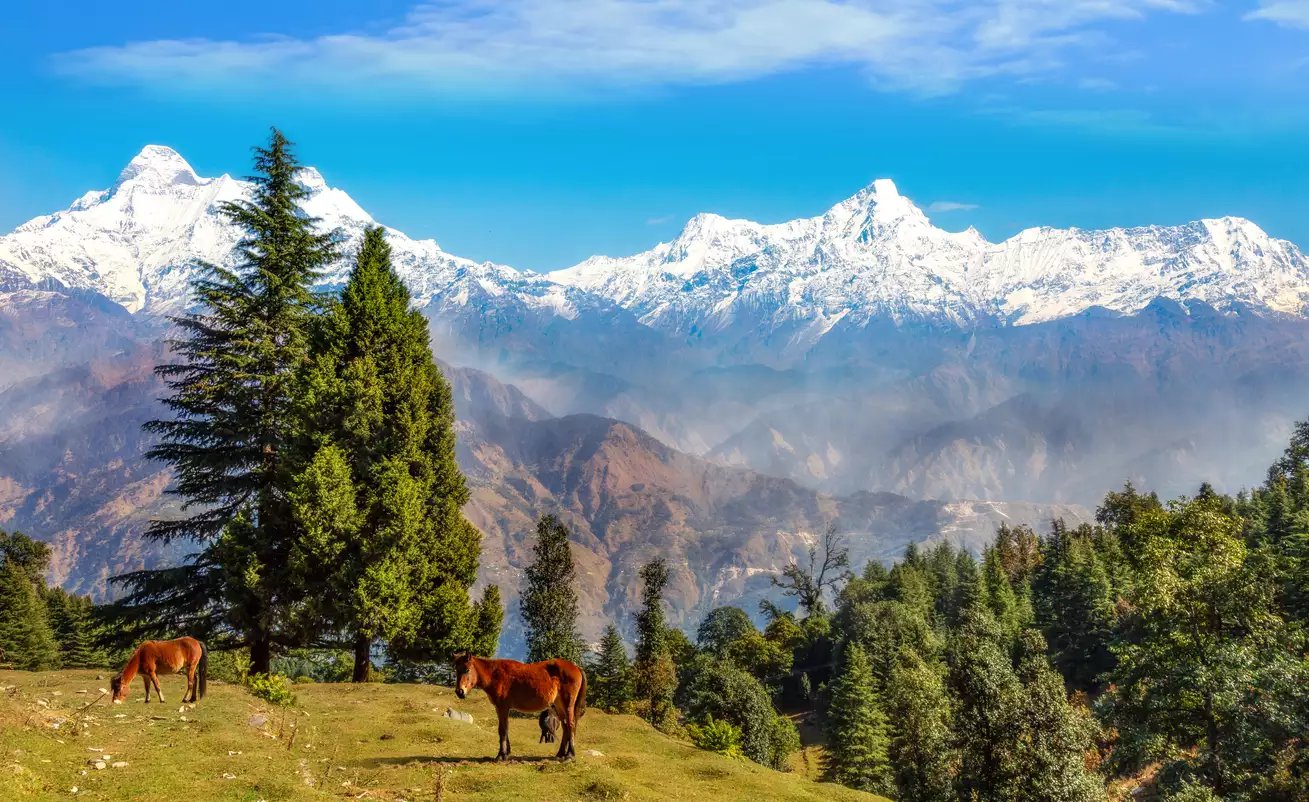 This is being done to enhance the state of tourism in Uttarakhand.
Satpal Maharaj, Uttarakhand Tourism Minister commented that: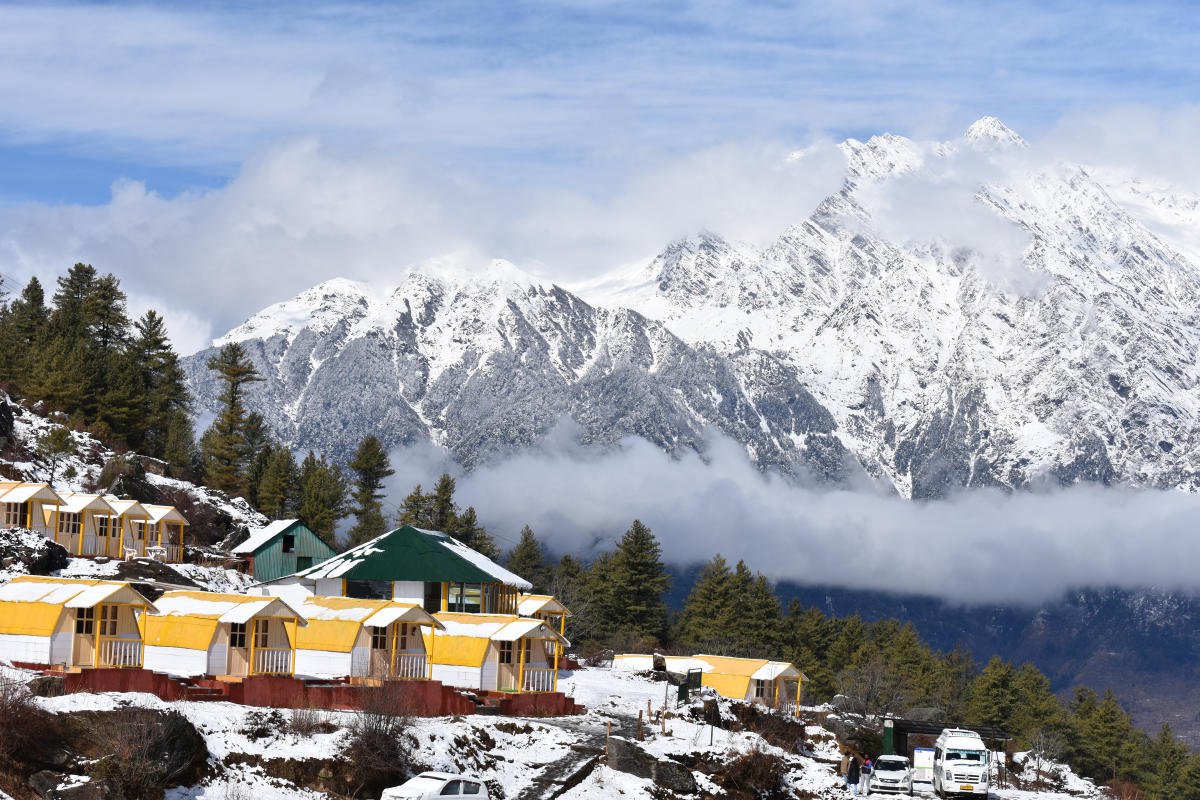 The decision for this pilot project was given a green light at a cabinet meeting.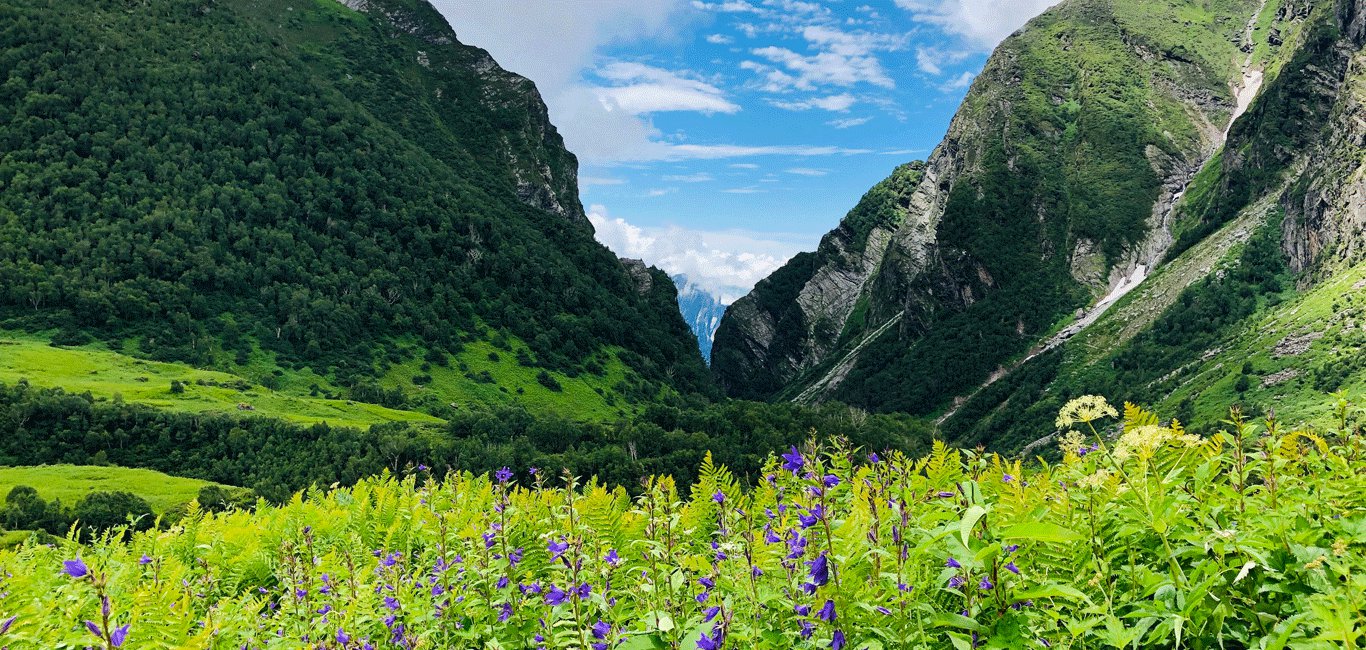 To make up for the loss due to the pandemic, other states have also come up with innovative ideas including Madhya Pradesh with the same motive in mind.