As Elon Musk Becomes The World's Richest Man, Here Are 10 Things His Wealth Is Worth
Elon Musk's net worth now stands at over $188 billion, making him the richest person in the world. As happy as I'm sure Jeff Bezos is about that, we're here to put that amount in perspective. It's tough to imagine just how much money that is, so here's what his wealth is worth.
1. He could buy 2506 private islands in the Bahamas.
The most expensive private islands there are around $75 million.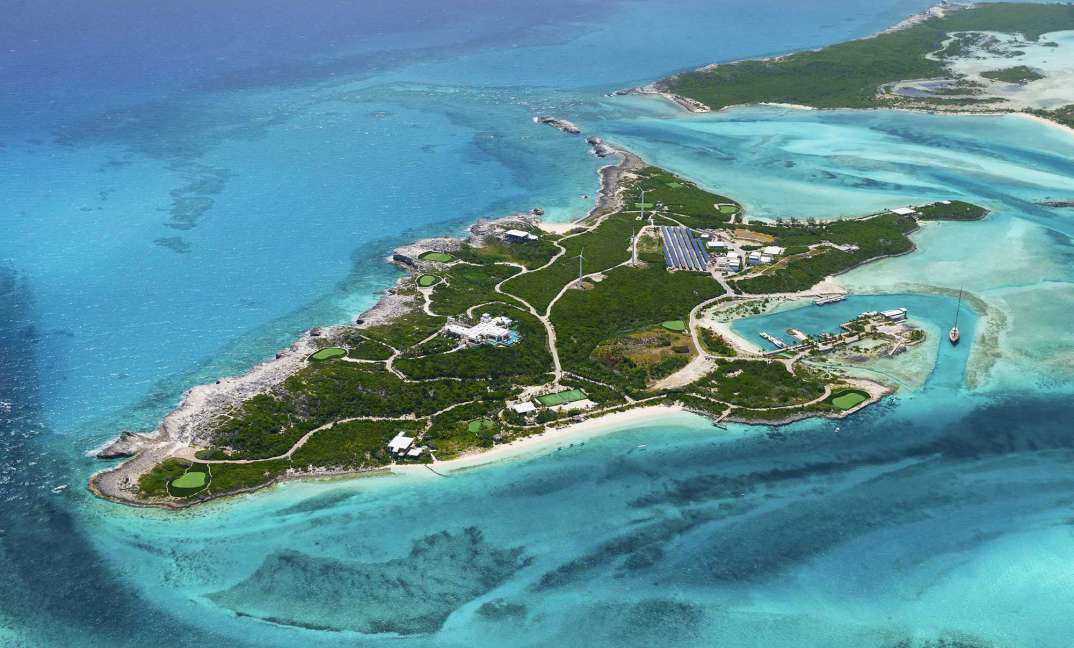 2. He could purchase Buckingham Palace 38 times over, including all the artworks, antique furniture, luxury amenities, and so on.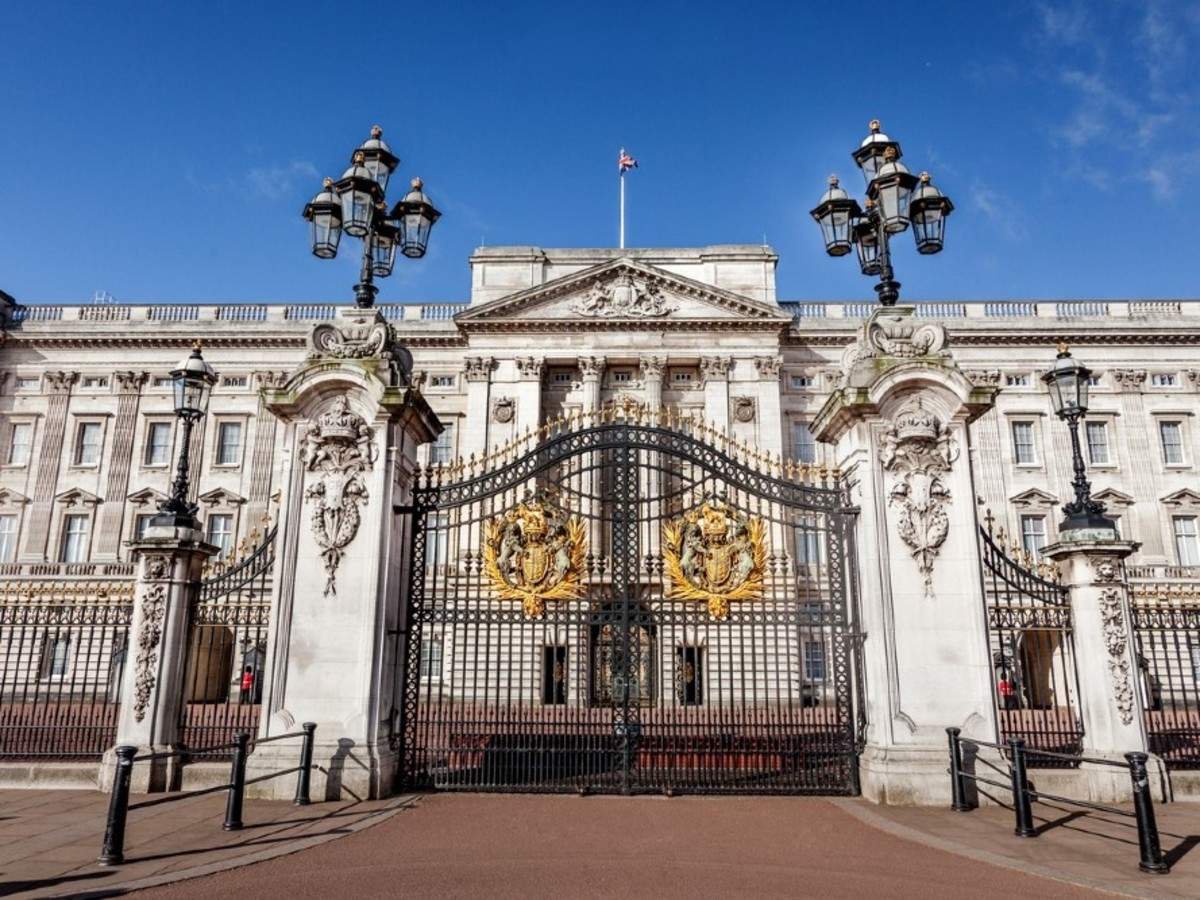 3. He could buy 470 Airbus 747s.