7 Influencers Who Were Called Out For Their Lies & Scams Online
Some influencers do all kinds of weird things to gain popularity on social media. From lying about their lifestyle to editing their pictures, they've done it all and have been exposed for faking it.
Here's a list of influencers who were called out for their lies and actions.
1. Last year in July, a Chinese vlogger was exposed for using facial filters to make herself look younger.
This blogger who goes by the name "Her Royal Highness Qiao Biluo" on social media was called out for using filters on her face to make herself look younger. Hailed as a 'cute goddess' she got exposed when a technical glitch occurred while she was live streaming. She was actually a 58-year-old woman who was claiming to be much younger.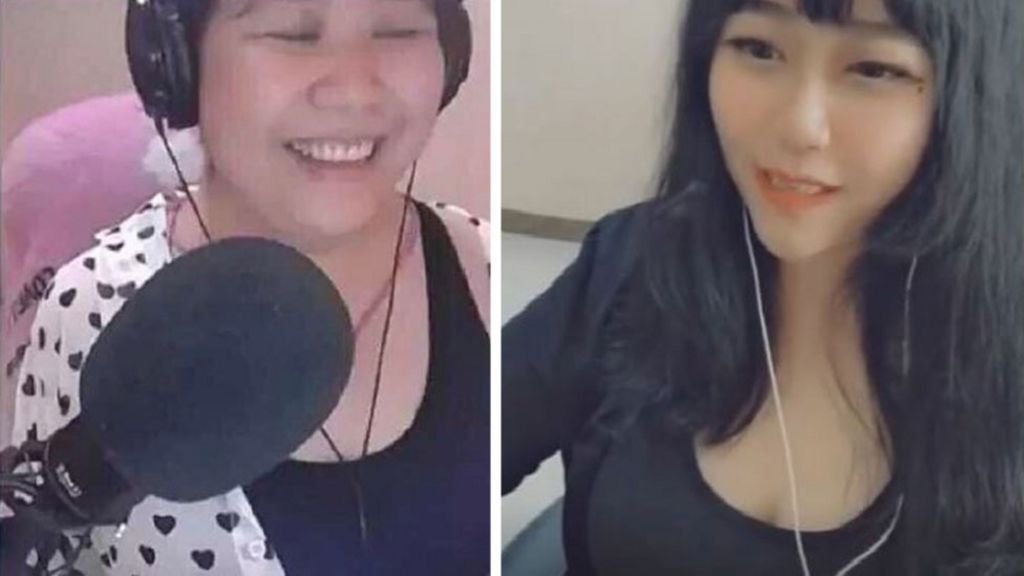 2. This YouTuber was exposed for faking colour blindness in 2016.
Logan Paul made a video where he claimed his colour blindness was cured by a pair of sunglasses. In reality, he didn't have any colour blindess and he could see all colours. In his defense he said that he just wanted to make amazing content which showed what it means to be colour blind. He also accepted that he did exaggerate his reaction. Here's the video.
3. In 2019, this Instagram couple were criticized when they asked for $11,000 from their followers to be able to go on a vaction.
Catalin Onc and Elena Engelhardt who own an Instagram page named Another Beautiful Day Official literally asked their followers to help them raise €10,000 so that they could go on a trip to Africa and this didn't go down well with their followers. People called them out for being "egotistical brats" and "shameful, self-indulgent bludgers."