20 Schools In India That Look Like Beautiful Vacation Spots Thanks To Their Gorgeous Campuses
Going to school teaches us a lot. And, if the school campus is beautiful, it just adds to the charm. Take these gorgeous schools for example that literally look like sight-seeing spots.
1. Dalhousie Public School, Dalhousie
This school is located in one of the most scenic spots in our country and it is both, a day school and a boarding school. Here students can enjoy the vast outdoors of the picturesque Himalayan mountains, frequent hikes(treks) and picnics.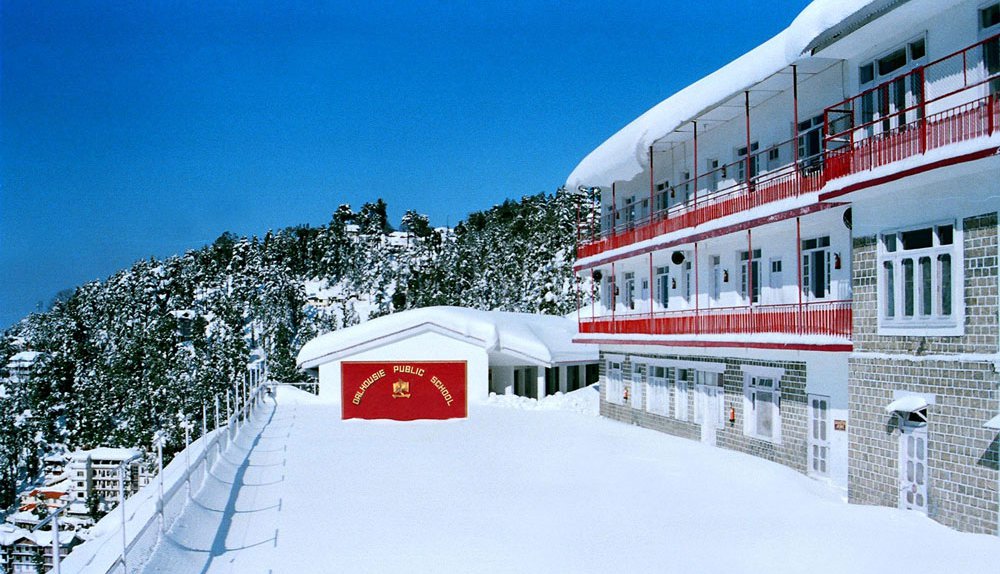 2. Bishop Cotton School, Shimla
If you were ever wondering, let me tell you, this school is the one that started the 'house system'. Of course, the location, scenic beauty and peaceful environment of this school definitely can't be overlooked but, there's a lot more that this school has to offer. The school also runs a Learning centre for non-resident, mentally-challenged children from Shimla.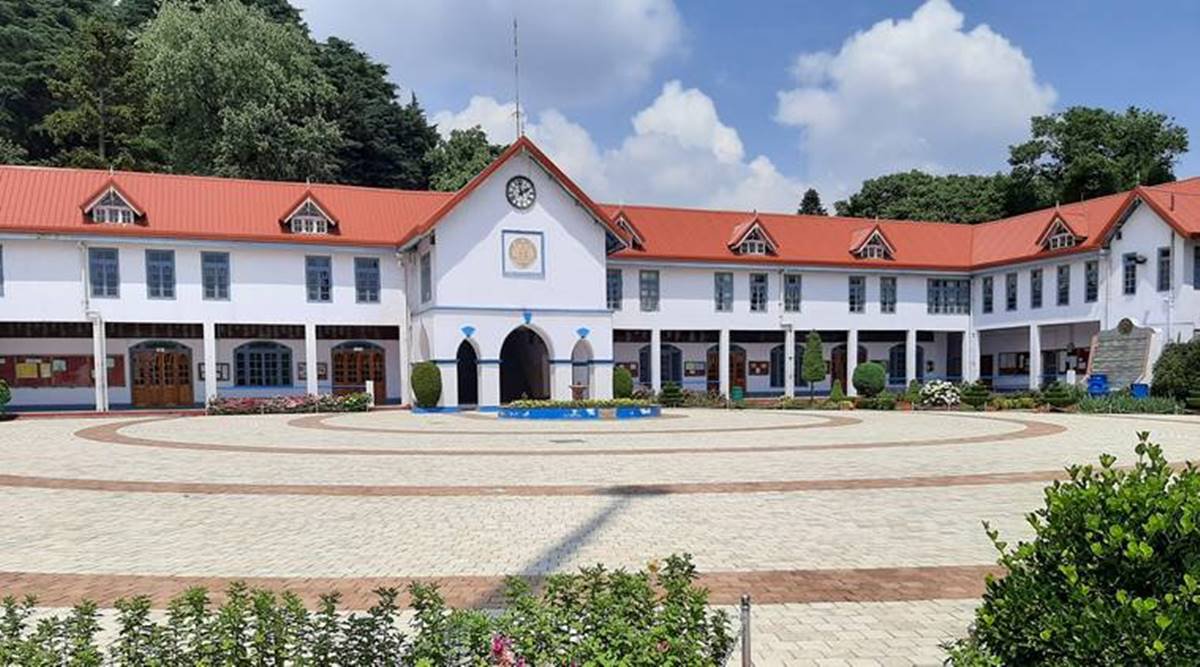 3. Doon School, Dehradun
This school was built on British standards so the building still has that rustic charm. Doon is quite popular even today and is known as the Eton of India. Those who study here are referred to as the Doscos and one of the most popular Dosco is none other than former Prime Minister Rajiv Gandhi.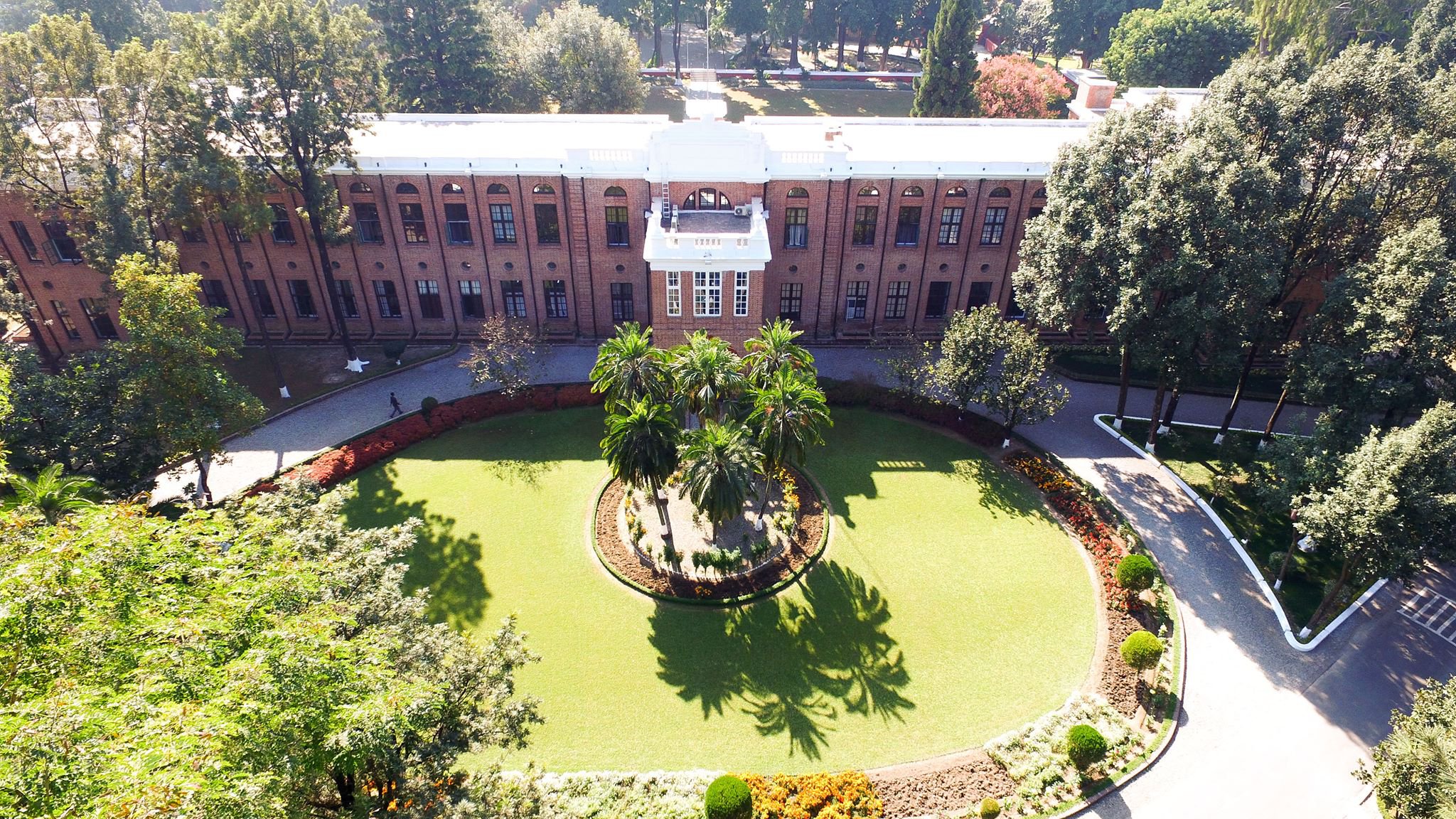 4. Step By Step, Jaipur
Well, just take a moment and look at the gorgeous building. It's like a castle isn't it? This school is affiliated to CBSE board and it aims to equip children with an independent thinking mind to make their dreams come true.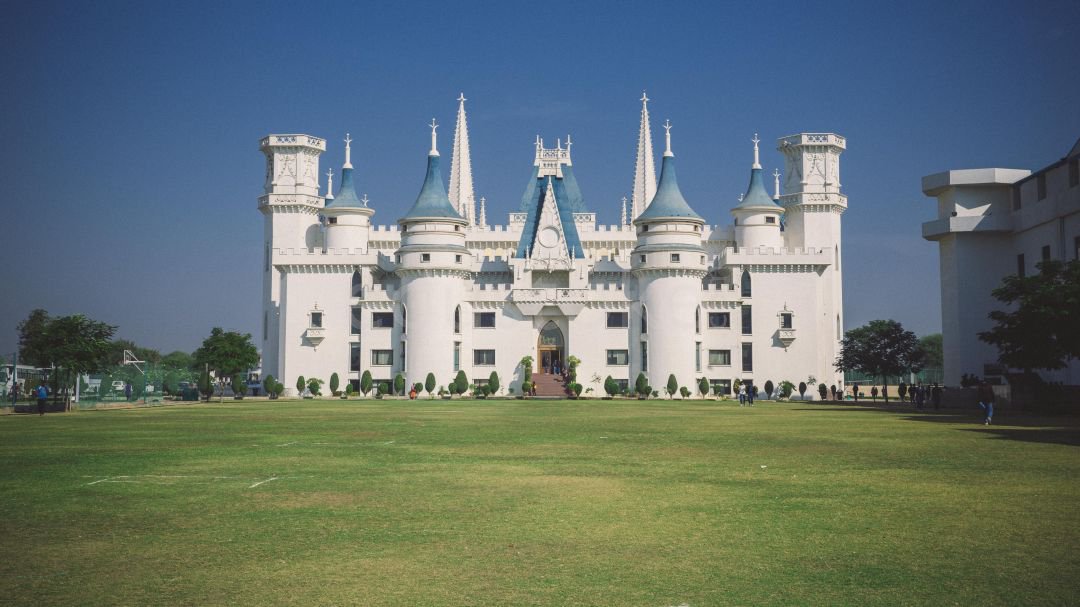 5. Montfort School, Yercaud
With a list of notable alumni like filmmaker Nagesh Kukunoor and politician Shashi Tharoor, this co-ed secondary school surrounded by lush green hills on all sides is one of the best places to nurture bright minds.