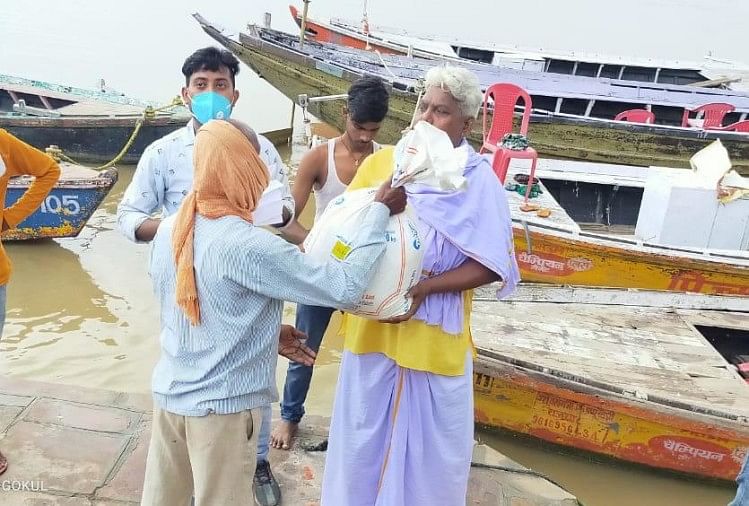 Sonu Sood again fulfills promise, helps 220 sailors of Kashi, needy tells true hero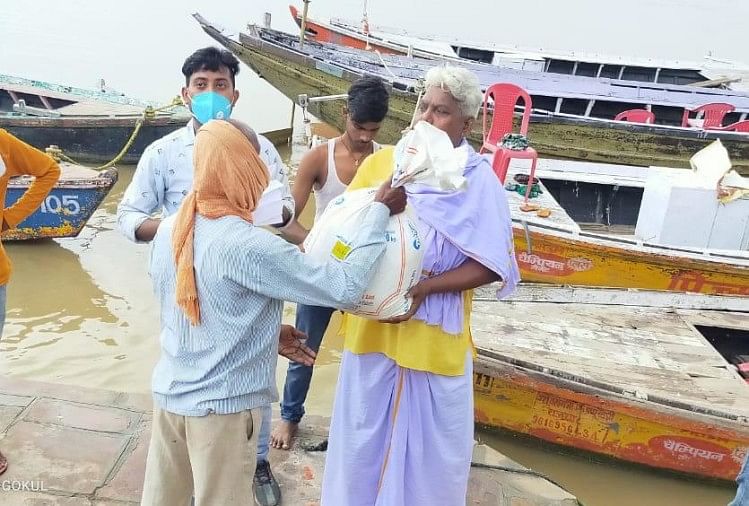 Film actor Sonu Sood is in the limelight these days to help the sailors of Kashi. On Twitter two days ago, Sonu assured speedy help. On Thursday, the relief material came to the Majhi Samaj President Pramod Majhi.
The relief material sent by Sonu was distributed among 220 sailors at Rajghat, Dashashhavadh and Shiwala Ghat. Govind Sahni and Dhiraj at Rajghat distributed packets of relief material among the 70 needy.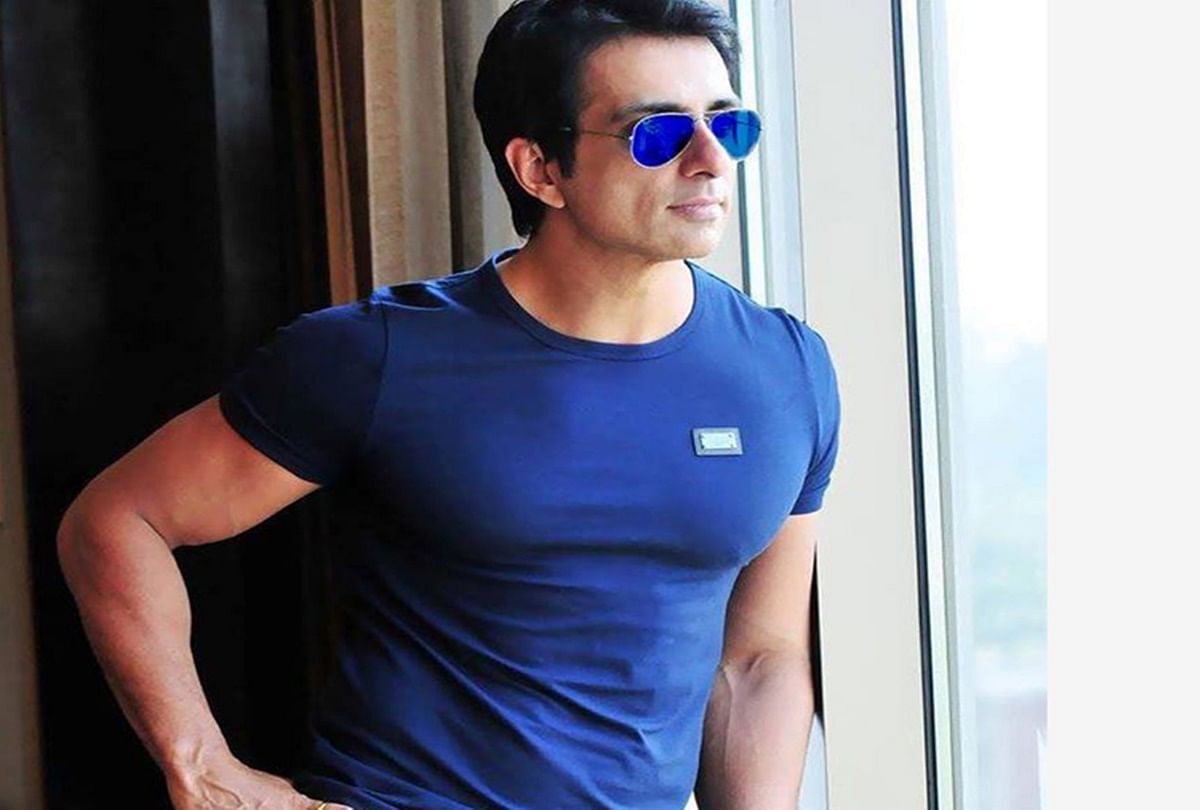 The needy said that Sonu Sood is an actor as well as a true hero. Let us say that the councillor of Prahlad Ghat, Mithlesh Sahni, had set up with the government to help the sailors of Kashi who were facing lockdown from social institutions.