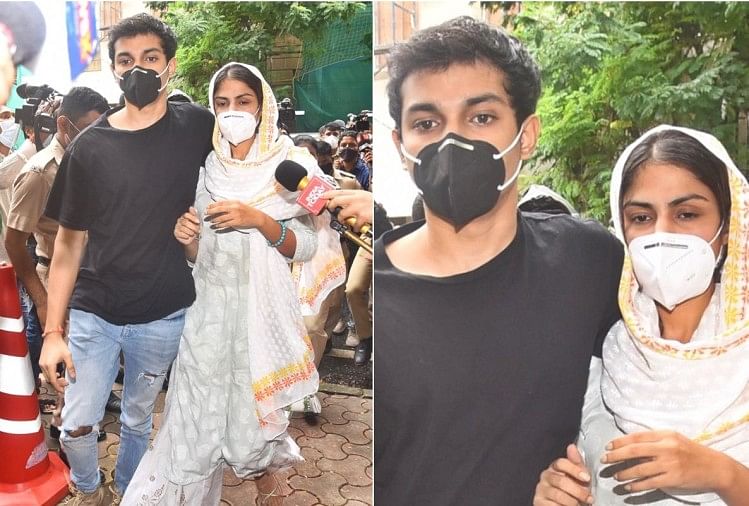 Shouvik has also been arrested in connection with 14 days judicial custody, buying drugs and his transactions after Rhea Chakraborty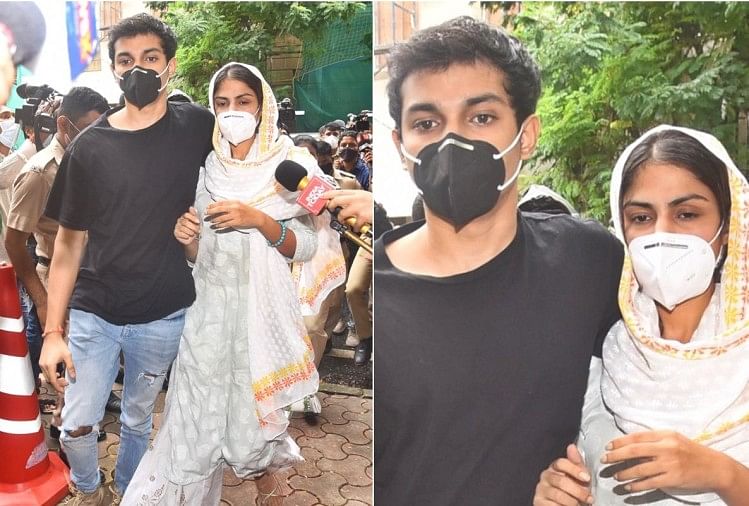 In Sushant Singh Rajput case, Rhea Chakravarty's brother, Shouvik Chakravarty, has also been remanded to judicial custody for 14 days. Samuel Miranda and Zaid, who is the manager of Sushant Singh along with Shouvik, have been sent to the judicial custody. Today, there was a muscle in the three courts. Let us say that the remand period of the three was going to end today.
Earlier, in Sushant Singh Rajput case, the main accused, Rhea Chakravarty, was killed by the Narcotics Control Bureau (NCB) under 8 (C), 27 (A), 29, 20 (B) and 28 sections. The NCB has said that we have evidence so Rhea has been arrested. A total of 10 persons including Rhea Chakravarty have been arrested so far in Sushant Singh Rajput case.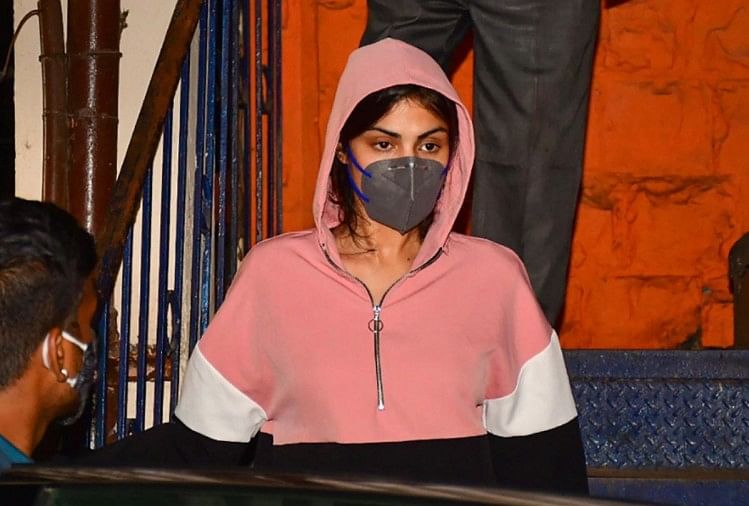 Under section 20b of NDPS Act, procurement, production, retention, sale and transport of drugs have been considered as offences. Rhea was shifted to Bhayhala jail on Wednesday morning. Rhea passed through the NCB's lockup on Tuesday night. The NCB said in its statement that Rhea paid for drugs, but did not accept drugs.