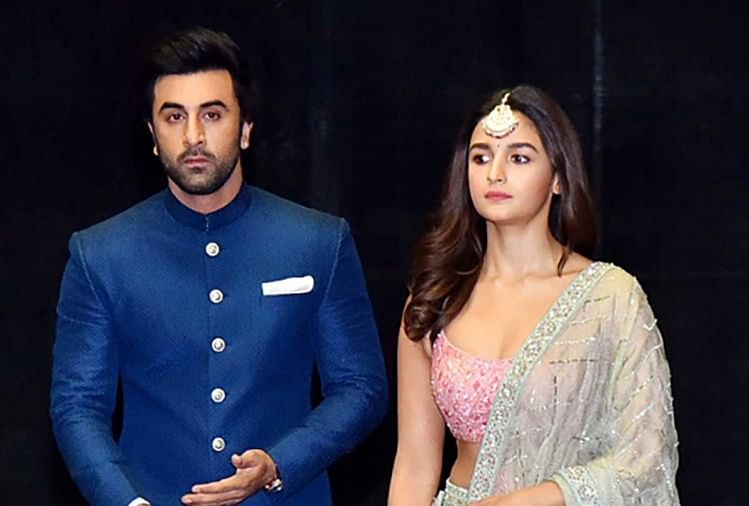 Ranbir Kapoor and Alia Bhatt return to work after six months of rest, start dubbing Karan Johar's film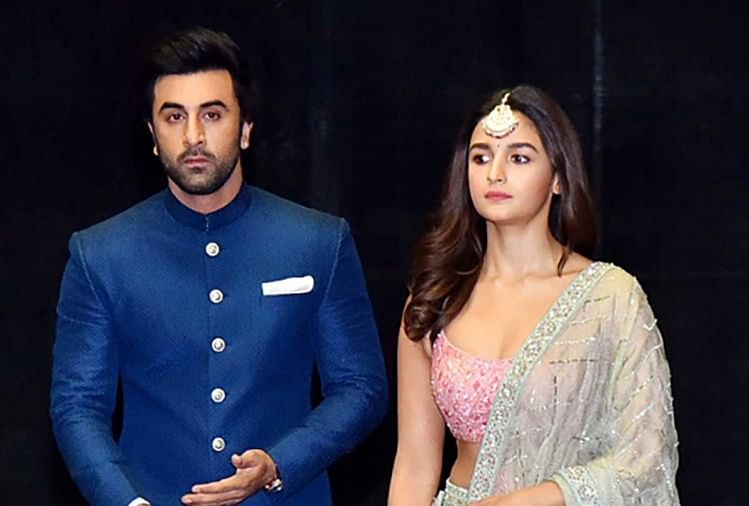 Like many artists, actor Ranbir Kapoor and Alia Bhatt have also been on the job since the lockdown was over and allowed to start work on films. Both of them have started dubbing their forthcoming much-hyped film ' Brahmastra '. Even though the film is shooting, it has to work only for 10 to 12 days. As long as the shooting does not start, both of them have made up their mind to finish a little bit of post production.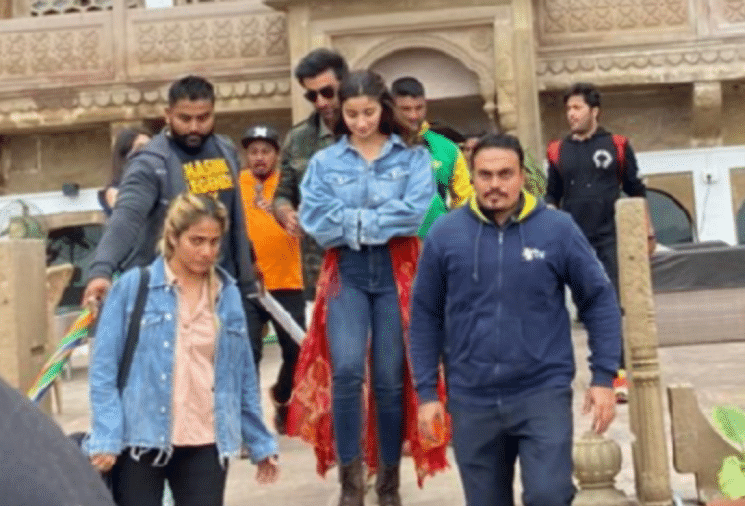 Like other entertainment activities, the film's work has also been closed for about six months. The shooting of the film was over in the rest of the country and the last schedule of the film was to be completed in Mumbai. But, due to sudden lockdown, the work had to be stopped. The shooting of the film now has only 10 to 12 days of work, including a song filmed on Ranbir and Alia. In this final schedule, actor Amitabh Bachchan, along with Ranbir and Alia, is also going to perform some of his important scenes.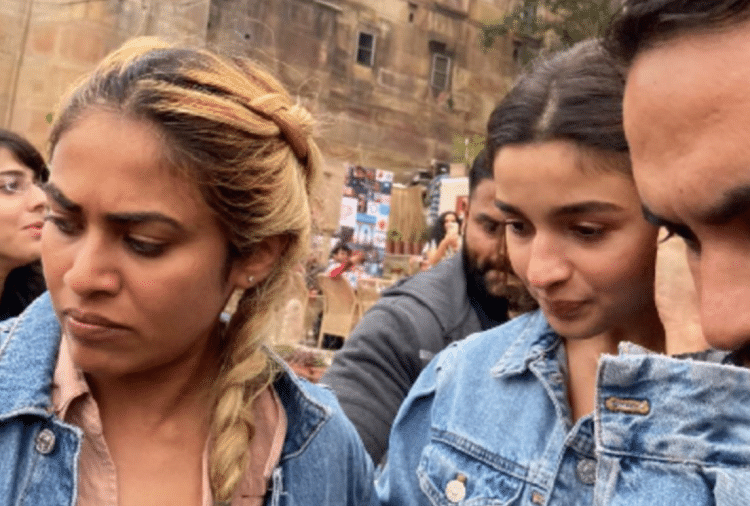 It will be a superhero film in which Ranbir Shiva's character is seen. Amitabh Bachchan will play the role of Shiva's guru Brahma. The film tells the story of a superhero, so obviously it is going to have special effects and a huge vfx work. It is a big-budget film whose story has been decided by the producers to release it in three parts. However, the first film of the series, which has been postponed continuously for one year, has not yet been released. The film is directed by Ayan Mukherjee and the responsibility of construction is on karan Johar's shoulders.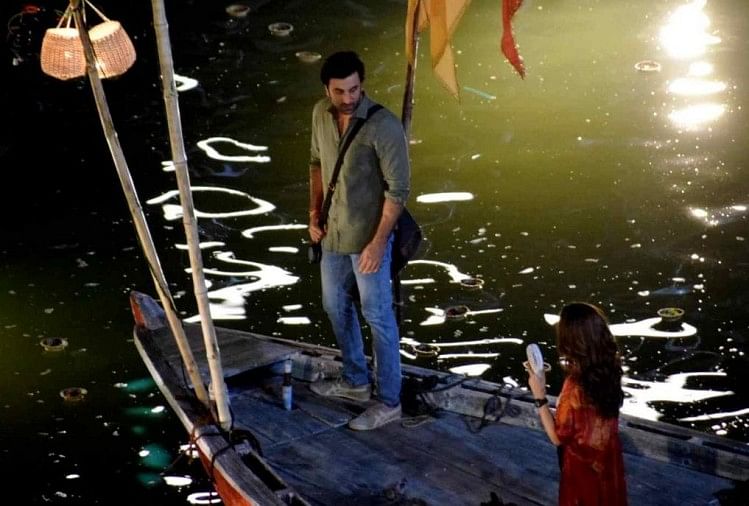 The date of release of the film was initially placed on 15th August 2019 by the producers. But, later on, it moved forward to Christmas of 2019. Nevertheless, there was a slight difficulty in VFX, so the film was carried forward by the summer of 2020. The work on the film still did not appear to be complete, so the date of the film has now been fixed on 4th December 2020. However, it is not yet decided whether the film will be able to be released on this certain date!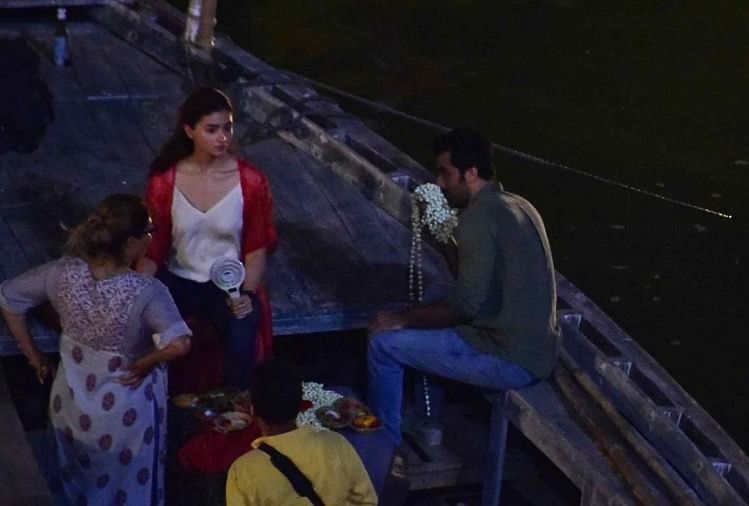 Apart from Ranbir, Amitabh and Alia, Nagarjuna Akkineni, Dimple Kapadia and Maui Roy are also among the main roles in the film. Actor Shah Rukh Khan is also going to make a cameo in the film. No other way of promotion of the film is visible, so the producers have decided to create a series of small special videos. So that the audience can explain some of the film's things and its composition before the film is released.