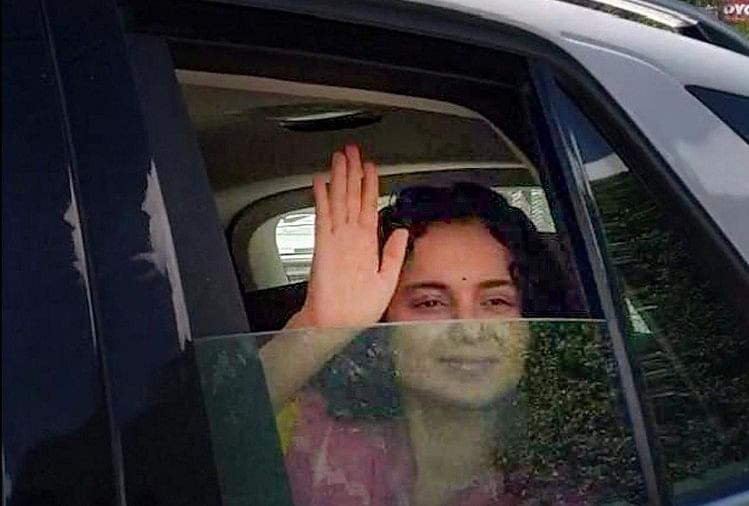 As soon as she reached Chandigarh, kangana's tevar, the Maharashtra government as well as Sonia Gandhi, were attacked.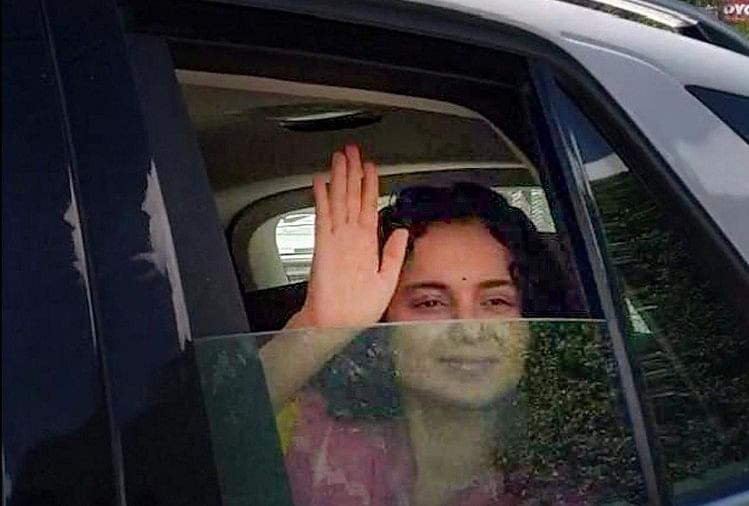 The ongoing wrangling between Kangana Ranaut and the Maharashtra Government has now taken legal form. Kangana with Y plus security arrived in Mumbai on September 9. After spending a few days in Mumbai, Kangana has left-back for Manali.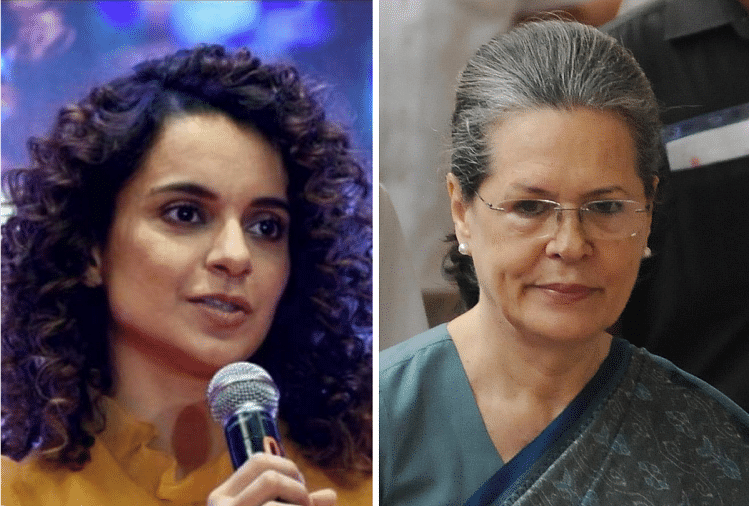 Kangana tweeted on social media that he was going back with a heavy heart. Kangana's office was demolished by the BMC in the past. After which Kangana made a lot of attacks on Maharashtra. Now, after reaching Chandigarh, Kangana has once again targeted Sanjay Raut and Sonia Gandhi. At the same time, the information about their safe arrival is also shared with the fellows.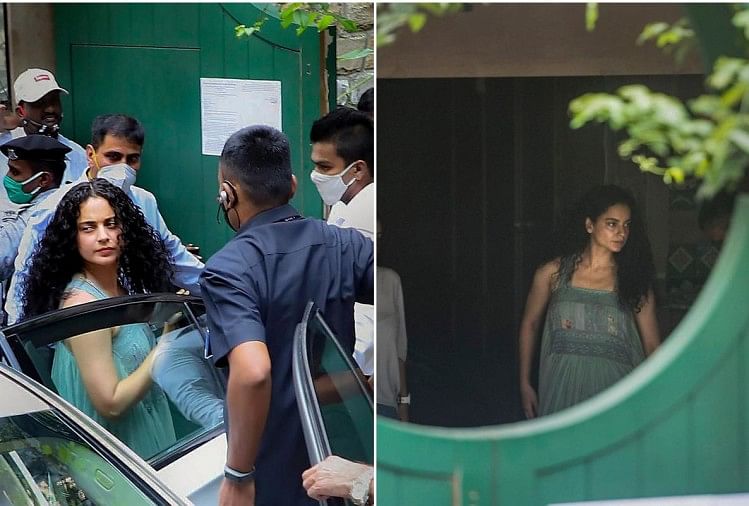 Kangana wrote: "My security remained nominal when it was descending in Chandigarh. People are happily congratulating them. I think this time I survived. There was a day when the mother's eyes were felt in Mumbai. Today is the day when millions of lives were found. The Shiv Sena has spoken of the terrorist administration in Mumbai as soon as Sonia Sena is there. '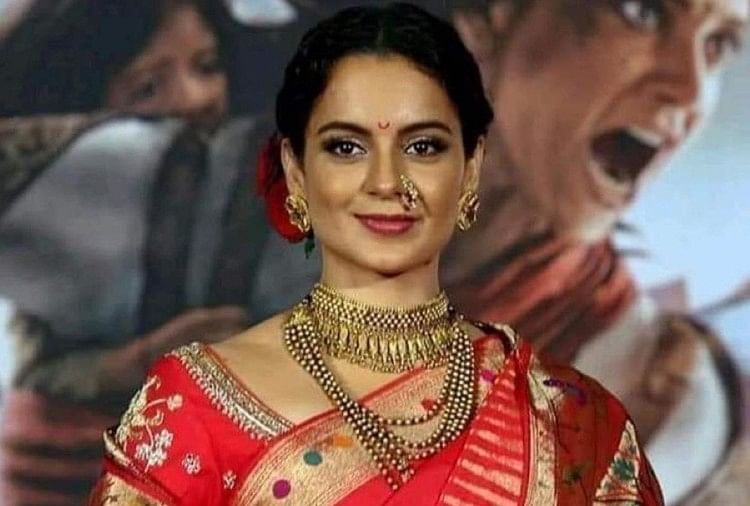 Kangana tweeted before leaving for Manali, "The heart of Delhi is bleeding there this year, Sonia Sena raised the slogan of Azad Kashmir in Mumbai, today the price of freedom is just a voice, give me my voice, otherwise, the day is not far away when the price of freedom will be just and only blood. '