Social Sites and influence
Social Sites and influence
Social media influence is a marketing term that describes an individual's ability to affect other people's thinking in a social online community. The more influence a person has, the more appeal that individual has to companies or other individuals who want to promote an idea or sell a product.
Storytelling: What it is and why all social media managers must use it ?
Know
why
the
"Impossible is nothing"
Adidas campaign
was so successful
? Most would say that
it wasn't because of the technology or the attractiveness of their shoes, nor was it due to a sexy model
perfectly sweaty and disheveled, dribbling the ball and revealing his
ultra worked quadriceps
that allow him to kick the ball with his magical cleat
tearing a piece of grass thats greener than green,
just as
the scene is crowned with a powerful goal.
No, that's not why this commercial was so successful. It was
because it told a true story.
So real and authentic, that it
managed to touch and light up a section of the brain associated with our emotions
(which frankly I don't remember the name of), and made us feel an "Idunnowhat" which left
the story of Messi, the concept of the campaign, and the brand impregnated in our memory for years
What is it and why should brands use social media storytelling?
We could say, without going into epistemological details of the word, its use in the construction of the social imaginary, or its impact on culture and religion from ancient times of humanity,
that for all intents and purposes in which marketers are involved in, storytelling is:
the "art" of giving shape and meaning to a piece of information that's dull and boring.
In advertising, i
t's also
one of the most powerful tools of persuasion, that is, to combine an idea with an emotion.
As stated by
Christian Salmon in his book
, storytelling is what
allows brands and products to 'un-thing-themselves'
so that they can actually speak and captivate.
A fantastic example
of the purpose of "un-thinging" and captivating, is given by the biggest product of all: The
GOOGLE search engine.
Using a campaign from Google India, they accomplished to make an excellent demonstration of the product, the way we do it today: with storytelling. I didn't understand a single word of the dialogue that progressed throughout the commercial, but the images, the characters and their actions, were enough to take me through the narrative journey, captivate me, and fill me with excitement (yes, yes, yes. I cried. I confess.)
How do brands use storytelling in social networks?
We could say, Red Bull, we could say Oreo, the machine of happiness (Coca-Cola), or McDonald's, but we can also say Obama.
The best leaders, businessmen, stockbrokers, professors, filmmakers, writers, and media personalities
who've earned the preference and trust of the people, are those
who have managed to do storytelling for their lives, for their personal brand, for their profession
, for their product. Authenticity, simplicity, universality, authenticity, emotion… these are just some of the elements of a successful story.
Social Sites and influence relate the photo/graphic file
Here's our list of 10 types of social media and what they're used for:
Social networks

—Connect with people

Media sharing networks

—Share photos, videos, and other media

Discussion forums

—Share news and ideas

Bookmarking and content curation networks

—Discover, save, and share new content

Consumer review networks

—Find and review businesses

Blogging and publishing networks

—Publish content online

Interest-based networks

—Share interests and hobbies

Social shopping networks

—Shop online

Sharing economy networks

—Trade goods and services

Anonymous social networks

—Communicate anonymously
Knowing about these categories of social media and understanding why people use them can open up new ideas and channels for engaging with your audience more effectively—so let's get started.
1. Social networks
Social networks, sometimes called "relationship networks," help people and organizations connect online to share information and ideas.
While these networks aren't the oldest type of social media, they certainly define it now. These channels started as relatively simple services—for example, Twitter was the place to answer the question "what are you doing?" and Facebook was where you might check the relationship status of that cute Economics 101 classmate.
Now, and especially since the rise of the mobile internet, these networks have become hubs that transform nearly every aspect of modern life—from reading news to sharing vacation photos to finding a new job—into a social experience.
2. Media sharing networks
Media sharing networks give people and brands a place to find and share media online, including photos, video, and live video.
While the majority of posts on relationship networks contain text, posts on networks like Instagram and Snapchat start with an image or video, to which users may decide to add content like captions, mentions of other users, or filters that make you look like a bunny.
Similarly, on sites such as YouTube and Vimeo, video is the primary mode of communication.
3. Discussion forums
Discussion forums are one of the oldest types of social media.
Before we connected to our first university friends on The Facebook, we discussed pop culture, current affairs, and asked for help on forums. Take a look at the wide reach and massive user numbers on forums such as reddit, Quora, and Digg and you'll see that the public's thirst for collective knowledge and wisdom remains unquenchable.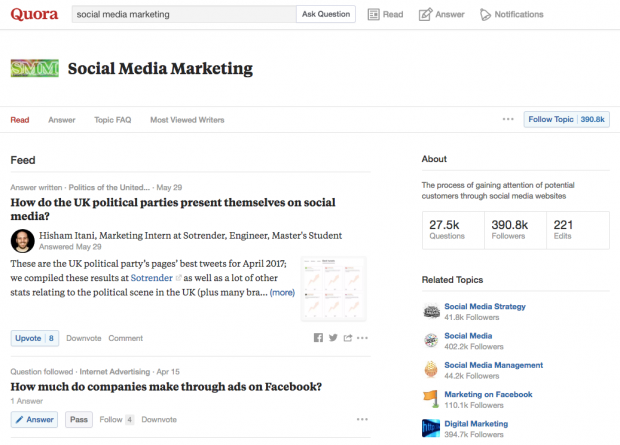 These are the sites where people go to find out what everyone's talking about and weigh in on it—and users on these sites generally aren't shy about expressing their opinions. While social relationship networks are increasingly implementing measures to reduce anonymity and create a safe space online, discussion forums generally allow users to remain anonymous, keeping some of the "wild west" feel that used to define the online experience.
4. Bookmarking and content curation networks
Bookmarking and content curation networks help people discover, save, share, and discuss new and trending content and media.
These networks are a hotbed of creativity and inspiration for people seeking information and ideas, and by adding them to your social media marketing plan, you'll open up new channels for building brand awareness and engaging with your audience and customers.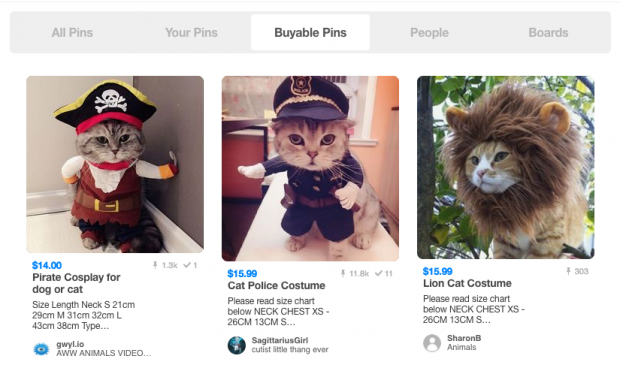 Content curation networks like Flipboard are similar to bookmarking networks, but with a focus on finding and sharing articles and other text content. You can create your own Flipboard magazine to sort through the most engaging content on your topic of choice from third-party sources, and to showcase your own content.
5. Consumer review networks
Consumer review networks give people a place to review brands, businesses, products, services, travel spots, and just about anything else.
Reviews are a type of content that adds a lot of value to many websites and online services—think about the buying experience on Amazon, or the experience of searching for a local business on Google Maps. Consumer review networks take it one step further by building networks around the review as a core part of the value they provide.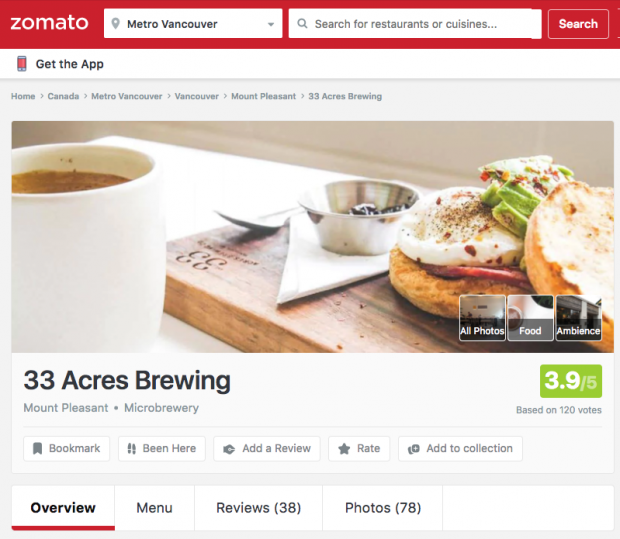 6. Blogging and publishing networks
Blogging and publishing networks give people and brands tools to publish content online in formats that encourage discovery, sharing, and commenting. These networks range from more traditional blogging platforms like WordPress and Blogger to microblogging services like Tumblr and interactive social publishing platforms like Medium.
7. Social shopping networks
Social shopping networks make ecommerce engaging by adding a social element.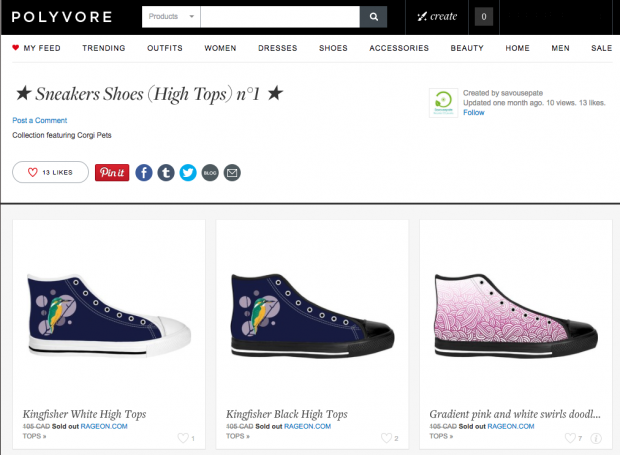 8. Interest-based networks
Interest-based networks take a more targeted approach than the big social networks do by focusing solely on a single subject, such as books, music, or home design.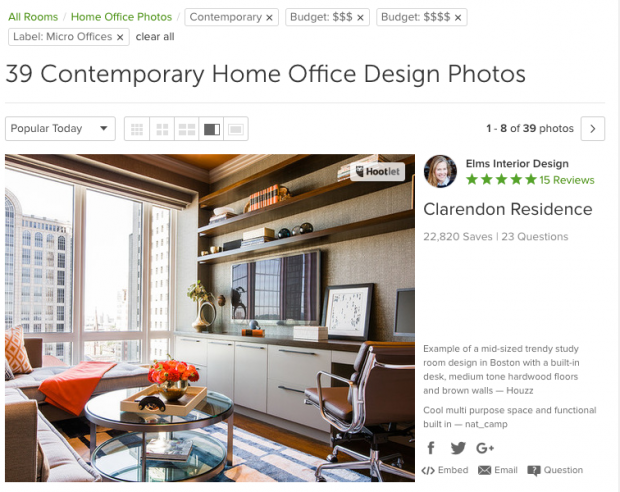 9. 'Sharing economy' networks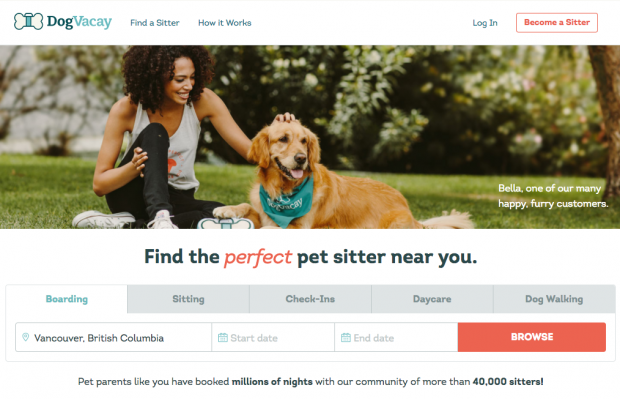 While most marketers will find these networks too specifically targeted or restrictive, if you happen to provide the kind of product or service that's traded on a particular network, you might want to look into it as another channel to generate leads and sales.
10. Anonymous social networks
In our opinion, anonymous social networks are a step back toward the wild-west early days of the internet in a time when we've learned the importance of keeping the internet a safe place for everyone. If it's worth saying, it's worth standing behind.
Whether you're exploring new potential markets for your business or just looking for new channels to connect with your customers, there are many types of social media you can use. Some are pretty much mandatory for any business; others are useful for a smaller subset of niche businesses; and some you should steer clear of entirely. Whatever your needs and your goals, it's a safe bet you'll find what you're looking for somewhere on social.